CUSTOMER RELATIONSHIP IS A CORPORATE CULTURE IN AMBPR.
We are at your disposal to define your needs and guide you in the choice and study of your projects. Our telephone support is at your service for all your requests, whether for a project or a problem of use.
A request, a project, ... Please fill out the form
Our goal is to keep your production tool running.
Our technicians are specialists at your service, and guarantee you a high quality intervention on each of your installations. AMBPR offers you a full range of services, from maintenance to classic repairs or the audit of your sites and production tools.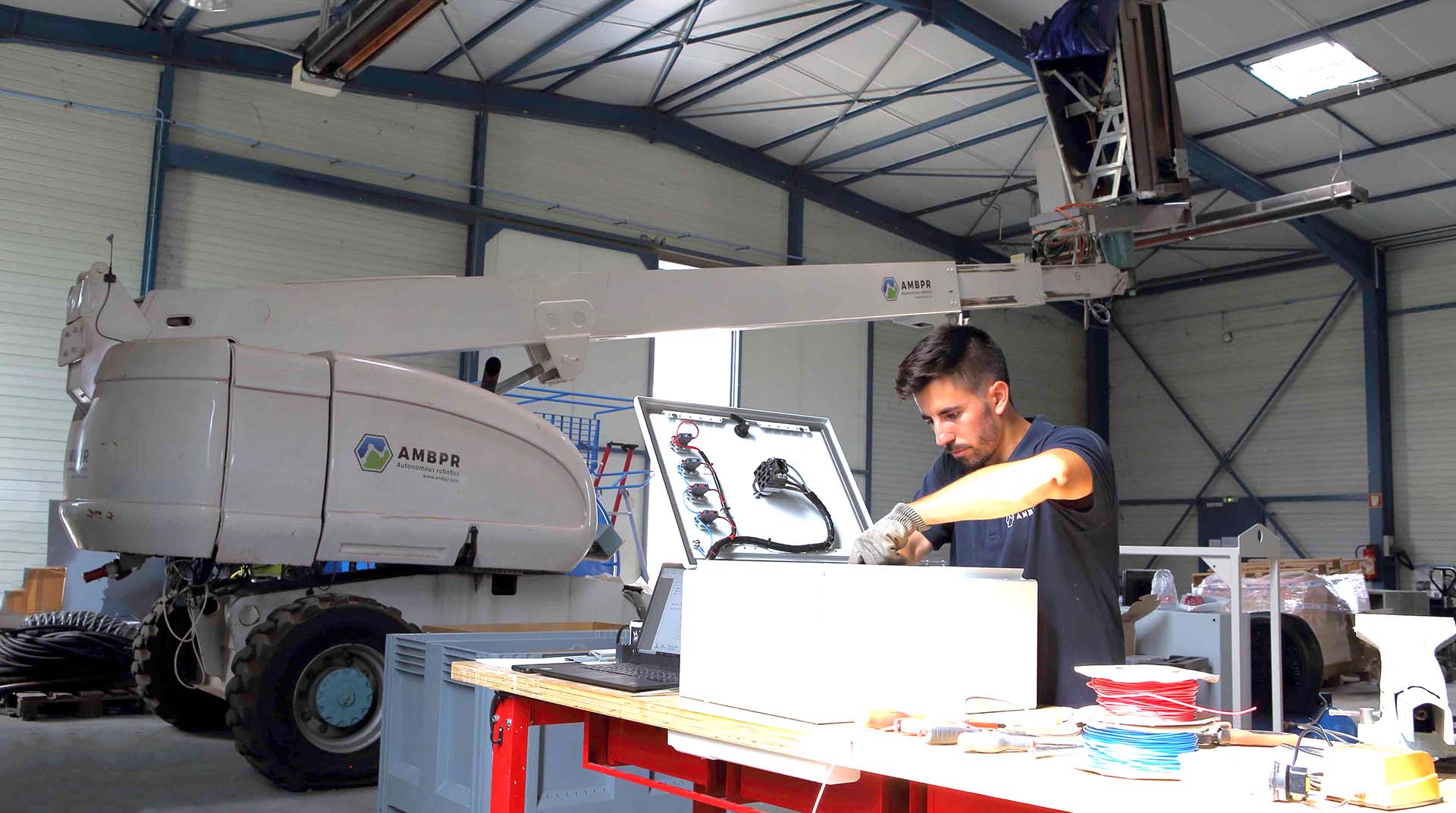 HEADQUARTERS
AMBPR SAS
28, rue de Pommier
38580 ALLEVARD – FRANCE
Cellphone
+33 (0)7 69 71 48 97
Email
stephane.renouard@ambpr.com
INTERNATIONAL OFFICE
AMBPR SA
Cellphone
+33 (0)7 87 25 47 62
Email
andrei.nikolaev@ambpr.com
28, rue de Pommier 38580 ALLEVARD – FRANCE