We work in close cooperation with our customers to develop the most innovative solutions on the market. We are honored to be able to work with them today to solve the complex challenges inherent in managing their operations.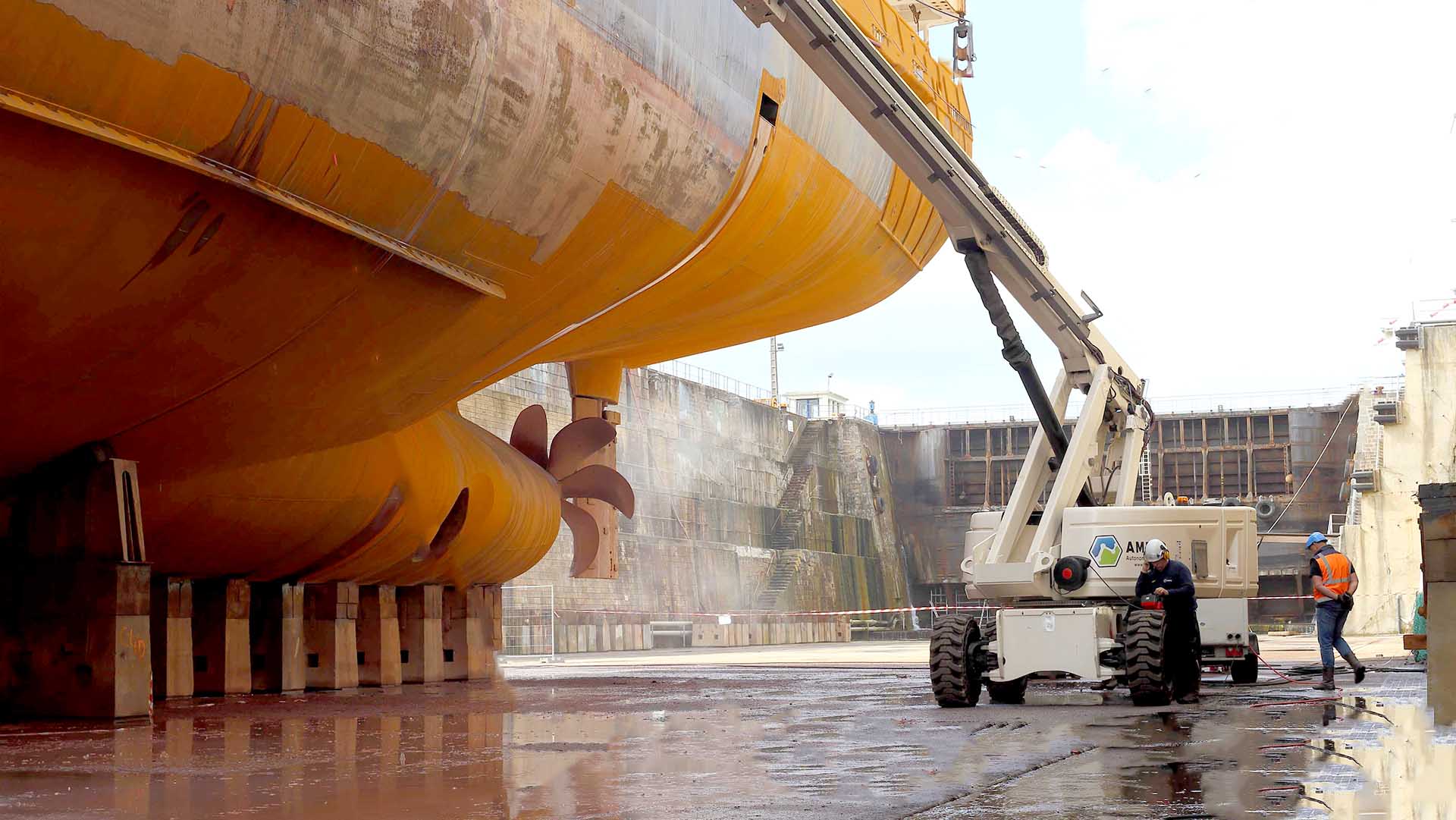 OUR CUSTOMERS, GLOBAL INDUSTRIAL LEADERS TRUST US:
Our customers are our raison d'être: we help them to become more efficient, more sustainable, at the service of Man.