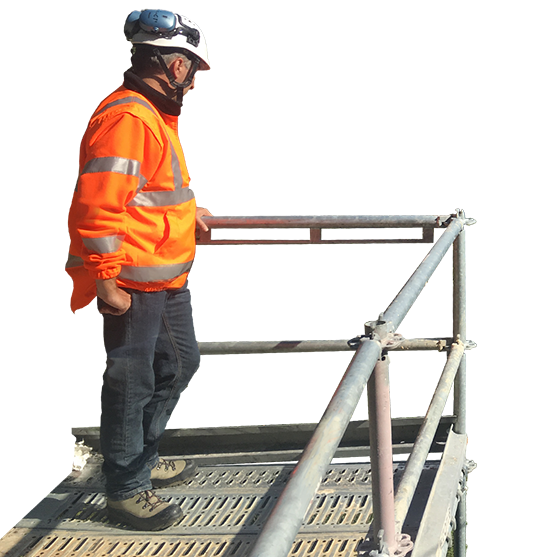 AMBPR was created as a result of the FUI 17 ROMAPE collaborative research project.
AMBPR took over the ROMAPE project objective. Develop autonomous mobile robots for surface treatment and painting of large structures.
AMBPR operates from the consulting and engineering phases to implementation, commissioning and maintenance.
AMBPR is the specialist in the automated maintenance of merchant and military ships for the renovation of their paints.
For this purpose, AMBPR offers a powerful range of robots allowing the implementation of a complete process of cleaning and upgrading the paint of boat hulls:
– Washing,
– Sandblasting,
– Painting
With AMBPR, enter the era of robotization of your ship repair yards. Our solutions allow a zero waste robotization for the maintenance of your ships' paintwork, thus automating your painting procedures and gaining in profitability for the maintenance of your ships.
Optimize your inspection and maintenance costs?
It's simple and automatic with AMBPR!
THE BENEFITS :
Have and control an eco-responsible approach for a goal of zero waste at sea and in the air,
Gain in profitability,
Minimize vessel maintenance time,
Reduce the time needed for dry-docking,
Increase quality,
Reduce the need for external services,
Improve productivity,
Take full advantage of treatment innovations (paint, anti-corrosion, anti-fouling, etc.)
Any work, equipment or layout requires studies prior to its design or realization. Engineering is a study of a project in all its aspects whether technical, economic, environmental, safety, human or regulatory. Our expertise and know-how allow us to carry out this work of synthesis and coordination between the different specialties in order to realize your projects.
AMBPR aspires to continue its growth by confirming its engineering position suitable for small and medium projects.